About Us
Chiropody and Podiatry Treatments and Services
Established 2006
The Sunderland Foot Clinic was established in 2006 by Amy Ham and Sharon Dixon.
Our podiatrists are fully qualified, State Registered and are members of the Society of Chiropodists and Podiatrists.
We are registered with the Health Professions Council which is a regulator of various health professions to ensure standards for training, professional skills, behaviour and health are met.
Our knowledge is kept up to date to enable us to provide you with comprehensive care and treatment. We believe in preventative foot care and we carefully tailor our advice to suit your needs.
Our Team
Meet the Professionals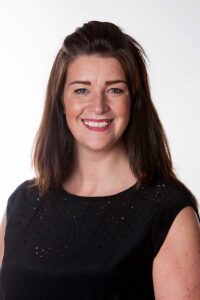 BSc Pod Hons, MCPod, HPC registered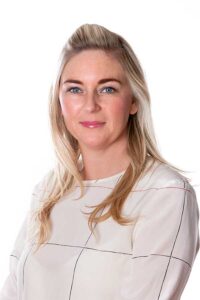 BSc Pod Hons, MCPod, HPC registered